OUR STORY
With decades of experience in the property and finance industries, we have found buying property can be a lengthy, frustrating and uncertain experience, especially for international buyers. Property in the UK is a sought after dream of many in the global community, but the barriers to entry are vast. Tight mortgage regulations and capital controls make purchasing property in the UK a daunting and time-consuming task.
We created Mutual Capital to offer something more simple.
Whether your taste is for luxury London apartments or stately country houses, we'll help you secure the UK property of your dreams. You pick the place, we'll do the rest. Easy!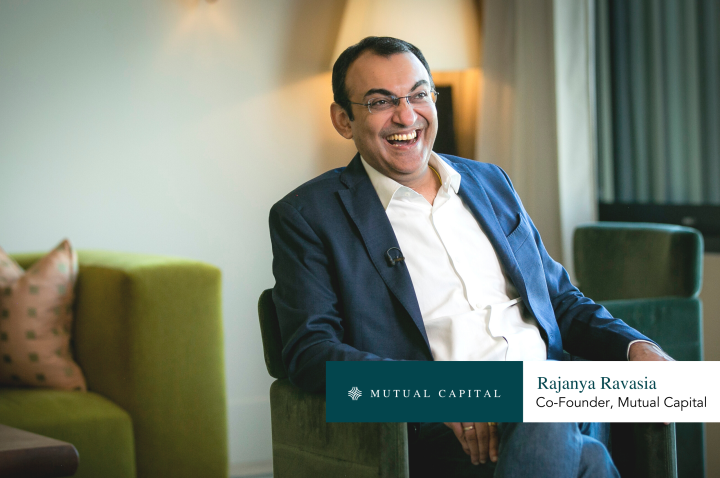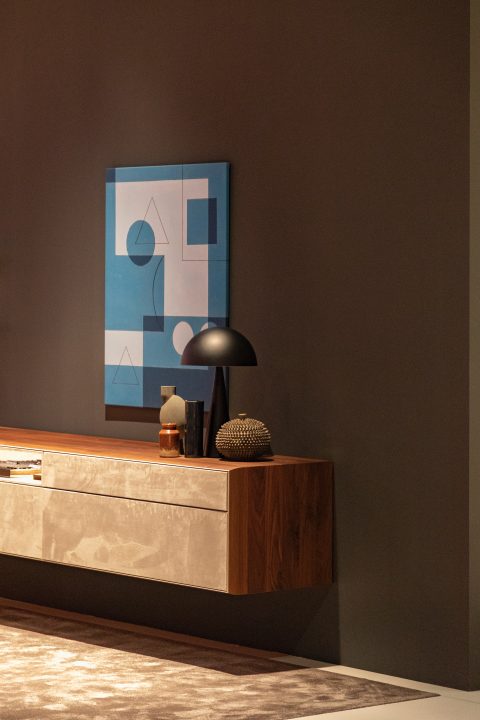 PURPOSE
Life can be hard. Why make it harder?
At Mutual Capital, we want to ensure that everyone has a fair chance of getting onto the property ladder.
Less is more.
Less time spent navigating complex international property purchases, more time spent planning your dream home. After all, freedom and time are the ultimate luxuries.
OUR CORE BELIEFS & VALUES
Responsible In purchasing your dream UK property, we handle everything from start to finish. Simply pick the property and we'll take it from there.
Committed There are few things as frustrating as the barriers to purchasing property. We navigate all the challenges for you, helping you secure your UK home.
Dignified We know international property purchases can be lengthy and tiresome. We take care of the difficult stuff, providing you with your new property plus the ultimate luxury: more time.
Trustworthy We've helped countless global citizens find their home in the UK. No hidden costs, no rigid repayment schemes. Just flexibility and simplicity.
It's time to create your Mutual Capital story.