THE SOLUTION
It is our promise to help overcome the common barriers to buying real estate here in the UK. It is our belief that easier access to property ownership offers freedom and breeds new opportunity.
At Mutual Capital, we stand for change in an industry full of complexity. We understand the overwhelming nature of purchasing property in the UK, so we have made it our purpose to untangle the web of challenges and overcome the barriers on your behalf. We facilitate, we liberate, we find solutions.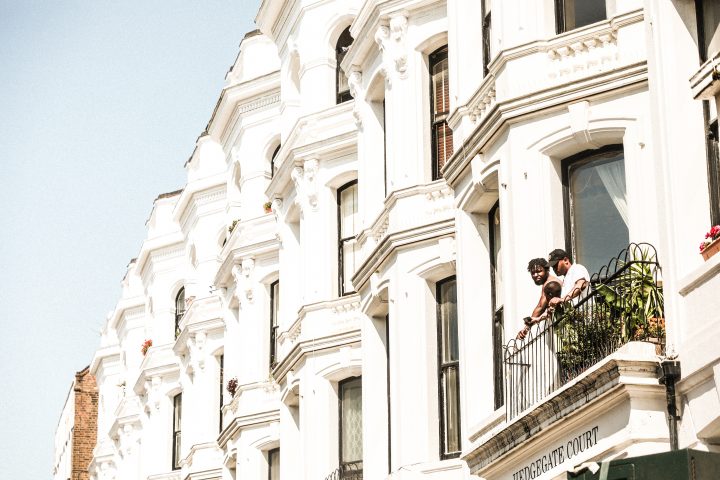 01.
Our groundbreaking rent-to-buy model provides you with 100% ownership* and total control over repayments with a fixed 0% interest. So not only do we give back your time and peace of mind; we offer you expert support throughout the entire process.
*at the end of repayment term
02.
Once you've chosen your new place, for an initial one-off fee, our team of experts will listen to your financial requirements and create a repayment plan that works best for you. We then help to buy your property and manage it for the repayment duration, either renting the property back to you, or to a tenant of your choice. Once the finance is paid off, you assume full ownership of your property.
WHAT WE OFFER
Benefits include:
Buy any size property anywhere in the UK
Fixed 0% interest
Flexible repayment timeframes
Double layer protection due to SPV structure and legal framework
Security with English Law contracts and second charge safety
Capital appreciation from day one
Flexibility to purchase early
Why clients choose us:
Restricted by capital-control limitations
Have found purchasing in the UK to be a complex web of red-tape and changing regulations
Time-limited and need a hassle-free solution
Want to avoid creating complex foreign asset ownership trusts or corporate structures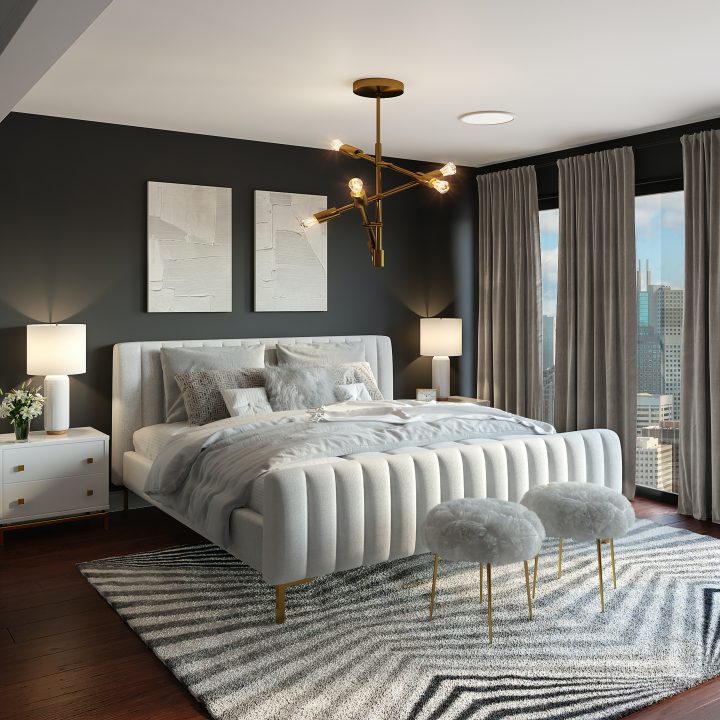 HOW WE WORK
PHASE 01
Buyer selects a property and completes initial application to set out indicative terms based on property details.
PHASE 02
Full application submitted with supporting documents, which is then reviewed by Mutual Capital finance experts.
PHASE 03
Upon successful application & minimum 35% deposit received, the property is purchased by Mutual Capital, with legal structures and Escrow accounts in place.
PHASE 04
Mutual Capital rents the property until full repayment on the property is made.
PHASE 05
Payments are made by the client into the Escrow account in line with contract agreement.
PHASE 06
After the final repayment is made, automatic transfer of ownership takes place of the property to the buyer.
FINANCIAL SECURITY
01
All documents are governed by English law and subject to English courts.
02
Full application submitted with supporting documents, which is then reviewed by Mutual Capital finance experts.
03
No money from the buyer enters Mutual Capital's bank account for possible misuse. All monies are remitted by the buyer to the licensed escrow agent who disburses the sums to the developer or the mortgage bank. The yearly instalments are held securely with the licensed escrow agent, to accrue in anticipation of unwinding the position at the end of the deferred payment term.